Thinking
This Week in Business and Brands: The Settlers of Silicon, Exploring New Territory, and More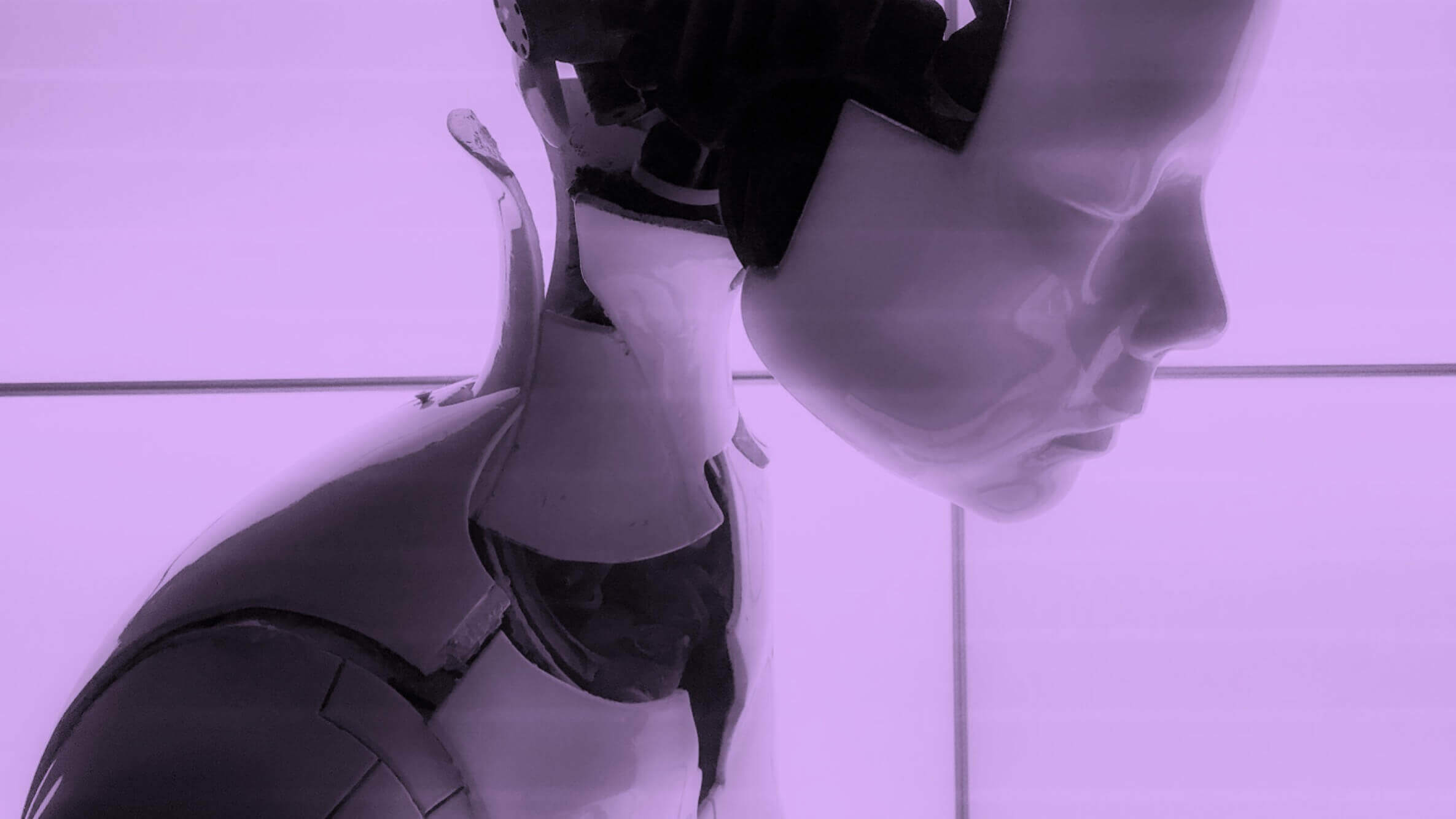 Tech Troubles: Drought in the Valley
Ever wonder why the most promising startups don't go long before either fizzling out or getting devoured by the big guys? Turns out there's a reason unicorns are constantly facing extinction. With behemoths of Silicon Valley like Facebook, Amazon, and Google already settling the promised land more than 13 years ago, there may simply not be enough real estate left for a newcomer to grab a solid foothold. The massive companies are doing everything they can to maintain and enlarge their domain, scooping up potential competitors (à la Instagram) to expand their reach and staunch any further encroachment. It's why Amazon has evolved long past its bookstore beginnings, and why Alphabet's concerns go far beyond a search engine. Not to mention the aggressive nature of new investors, willing to dedicate an immense amount of resources towards simply boxing out potential competition. As space runs out in the internet startup domain, only real innovation could build the next truly major mammoth of the industry. But odds are that it won't be found in the app store…
Advertising Adaptation: Careful with the Content
Say so long to the staples of television spots: this may be the beginning of the end for commercials featuring beautiful babes or bumbling dads. Facing ever-evolving consumer concerns, the UK's Advertising Standards Authority is cracking down on problematic portrayals, from "restrictive" gender norms to objectification and sexualization on screen. After receiving hundreds of complaints about certain ads being "socially irresponsible," the ASA has heard the cry of the contemporary consumer and is prepared to make sure the rest of the industry adapts with the times. And while brands might blanch at further censorship to their messaging, perhaps it's better to be safe than sorry when serving today's sensitive spectators. In an age where every brand blunder is bemoaned and broadcast through the blogosphere, it can't hurt to have a little help when drawing the line between stereotype and satire.
Talking Tactics, Tête-à-Tête: Three "Vs" of Victory
According to Schneider Electric's CMO Chris Leong, that's "Velocity, Volume, and Variability" – the three keys to managing big data as businesses embrace total digitization. Here are some more insights from her Q&A that share the strategy behind the global energy and automation firm:
On data's integral role to engagement:

"

Understanding our customers' wants, needs and preferences guides our approach to customer experience engagement and feeds back into our product design and development. This constant feedback loop has become a key part of our strategy to build both brand innovation, loyalty and advocacy."

On evolving the entire enterprise:

"We now live in a world where nearly every company is a technology company. As companies from start-ups to large enterprises undergo a digital transformation, the marketing function must also transform. That means implementing technology tools to mine and analyze data and drive digitally led marketing initiatives."

On the CMO's C-suite shuffle:

"

We have a fundamental philosophy and expectation starting at the highest levels of our leadership, our executive committee, that we are all chief digital officer, chief data officer and chief analytics officer. This means a significant mindset shift in our leadership agenda."
Finding the Formula: Ditching Direct-Mail for Digital
If you needed any more evidence of the changing times, look no further than your empty mailbox, as the 105-year-old L.L. Bean is canning some catalogs in exchange for new backpack broadcasting. Even centenarian brands aren't too old to learn a new trick, as the iconic school staple is now meeting modern consumers where they really are: online and on TV. With a series of "Be an Outsider" video ads, the campaign marks the shift from heritage brand to product company, investing twice as much in the back-to-school market as they did last year. That means going from just two TV spots to 12 by the end of 2017, helping to "make people aware of who [they] are on a national scale." Done well, adding that youthful touch to the aging voice should help the brand remaster its media mix to always be at the right place – and the right time.
Successful Stunts: The Grateful Garage

That's all for this week! We'll leave you with this look at Lyft's latest thank-you to its drivers, fusing fun with function for a foamy affair…