Thinking
This Week in Business and Brands: A Nuisance for Netflix, Personalize with Power, and More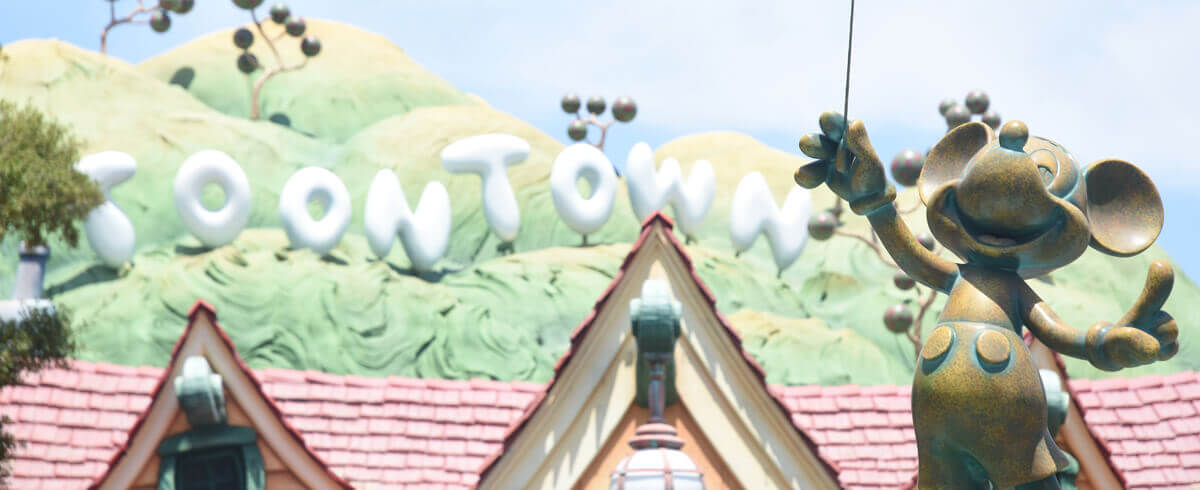 Ranking the Reigns: The World's Biggest Brand MVPs
With BrandZ's 159-page report on the Top 100 Most Valuable Global Brands of 2017, there's no shortage of intel to be gleaned from the disruptors, rebounders, and sustainers of this dynamic year. But we've got you covered with some key insights: first, more than half of consumers say brand, and not price, is the most important determinative factor when making a purchase – that's certainly what helps luxury icons Louis Vuitton (#29) and Hermes (#41) stay in the top ranks. Second, meaningful difference from the competition is what drives powerful growth – not only by being distinctive and trend-setting, but then amplifying that disparity through advertising and social media. And third, there's a big opportunity for B2B brands to take a page out of the B2C playbook – just look at IBM (#9) and GE (#19), who've blurred the lines with consumer cloud computing and a compelling call for top talent. Be sure to check out the full report for more powerful tactics to take with you into 2018.
Digging into the Deal: Disney's Streaming Steal
When it comes to blockbuster, billion-dollar buy-outs, there's always more to strategy to discover beneath those colossal costs. For Disney's $52.4 billion acquisition of 21st Century Fox this week, that thinly-veiled value might just come at the expense of Netflix, as the media mammoth takes a bite out of the content currently under its control. With the creation of its own subscription-streaming service set to launch in 2019, Disney will soon be home to hit shows and franchises like The Simpsons, Avatar, and X-Men, migrating even more away from the current streaming sovereign. Of course, Netflix's clout is nothing to sneeze at, creating its own content to the tune of an $8 billion projected production budget for 2018. But between its soon-to-be-acquired archive and a controlling stake in competitor Hulu, Disney's magic could throw a massive monkey wrench in the works.
Talking Tactics, Tête-à-Tête: Righting Retail for 110 Years
Want to know the secret to Neiman Marcus's lasting legacy in the wild west of retail? Take a tip or two from Jeff Rosenfeld, VP of customer insight and analytics:
On compelling customers:

"Traditional loyalty programs have gotten a bit stale. Personalization is the new loyalty. Ironically, it was probably also the first form of loyalty between shop owners and their customers. As the world has gotten more digital, the personalization from a top sales associate has gotten harder to replicate."

On untapped connection:

"The average customer doesn't realize the extensive curation the algorithms do on their behalf. As a result, most people don't 'feel' the degree to which their experience is personalized. So we're doing things like remembering customers' filter preferences across sessions and our 'quick links' predictive site navigation from email."

On favorable feedback loops:

"Great personalization drives a virtuous cycle of loyalty in which the customer is engaged, provides data that improves personalization further, which increases customer engagement. As loyalty improves, revenue goes up. Marketing to loyal customers is much more profitable than spending elsewhere."
Trouble in Toyland: Can Barbie Bounce Back?
In an era fraught with the fight for gender equality, tolerance, and diversity, it's not easy to see how a once-renowned (action) figure born almost 60 years ago can stay relevant in today's tumultuous times. But that's

the battle facing

Barbie

as she vies to retain her popularity

, evolving with society's values while staying true to her image. And that's a troubling one, criticized for teaching girls to be skinny, beautiful, and attractive to men – and imagine fewer career options for themselves.

Mattel

has tried to evolve its lineup with the times by offering a variety of body types and ethnicities, but are their messages for inclusion and embracing differences enough? Looks like the doll who derives her personality from fashion might need more than a change of clothes to recapture the hearts of new Millennial parents around the country.

Year in Review: The Study of Search

That's all for this week! As the year comes to a close, we'll leave you with this look back from Google's Year in Search, showing just "how" much we've learned from each other…