Thinking
This Week in Business and Brands: Robotic Revamps, Forceful Fans, and More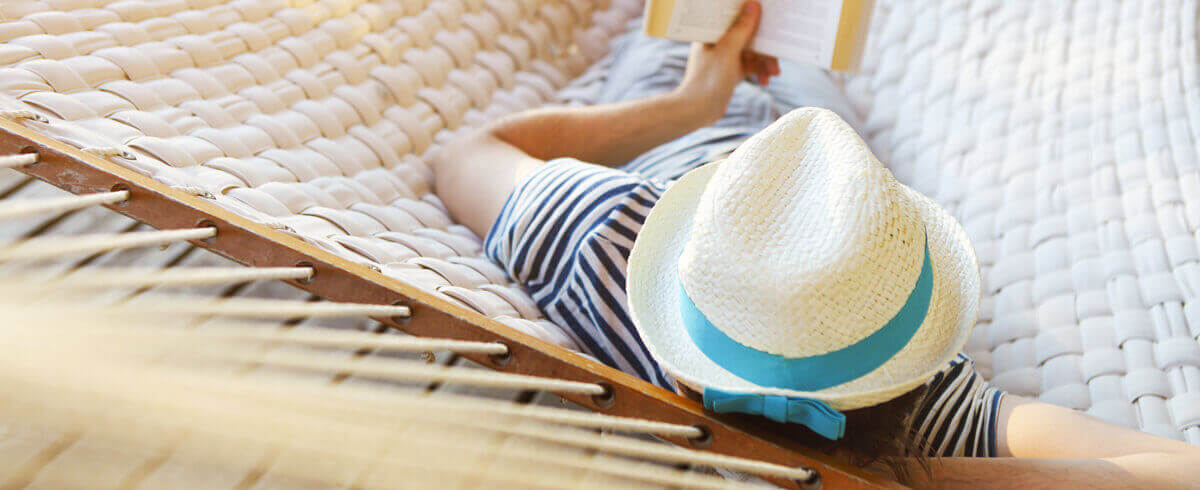 Marketing Makeovers: Less Tech, More Understanding
In our digital age, it's tempting for marketers to get caught up in the bells and whistles when hawking newfangled technology. But as

one robotic vacuum shows us, sweeping out the tech talk to make room for straight speak

really does make for an even stronger connection. In the case of

iRobot's Roomba

, a few future-forward homeowners got hooked on the "robot replacement" message, but the idea didn't take hold on the broader less tech-savvy crowd. By simplifying the line to only talk about clean floors at "the push of a button," consumers felt understood, and sales went up 46%, no less. Coffee confectioner

Keurig

employed a similar tactic, moving away from the mechanics of the machine toward the benefit of "Great coffee, made simply," and profits percolated even further. So the lesson remains clear: no matter how exciting the internal tech may be, marketers must start from the outside-in to make sure they're answering a real consumer need. It sounds simple, straightforward, and sensible, but it's surprising how often that simple lesson is forgotten.

Talking Tactics, Tête-à-Tête: Cadavers and Coverage

What do you get when you cross a forensic scientist with life insurance policy? That's not (just) a Hollywood movie plot – that's the real-life career trajectory of Alexis Denby, CMO of Australia's TAL. In this in-depth interview, she reveals the cold science behind selling insurance to the living:
On the B2B to B2C shift:

"

We'd never had a key focus on building a brand in the minds of consumers because we've always gone to market through partners. But it has become incredibly important for us to create a brand that's trusted and relevant and driving positive change."

On bringing science to life:

"I was taught very early in my career that it's no good having observations and just looking at data. The only way we can be great marketers is to actually drive actionable insights out of those observations and, in order, to do that you need to be analytically minded and understand numbers and data."

On the right language:

"The goal is to make sure we are demystifying life insurance, driving complexity down and creating real simplicity when it comes to product development and messages in market. We need to shift from a 'sold not bought' to hopefully a 'bought' market."
Brand Funnel Advice: Are You Aware?
It never hurts to take some time to get back to the basics – especially for advertisers in our age of influencers and impressions, it can be easy to forget that engagement is no replacement for awareness when it comes to real marketing value. After all, with millennials' phones rarely out of reach, making contact is an easy win – but lasting memory and staying top-of-mind remain a challenge. Unlike mature companies who don't have the disruptive innovation to break through the noise, young brands with truly new offerings are harnessing that bottom-up awareness and rising to the top. That means new strategies must be adopted, like replacing message repetition with variation, shifting the focus of frequency from reiteration to reinvention. That said, it never hurts to pack the extra punch of a promoter on your side – just make sure to their connection lasts long beyond the "like"…
Supplying the Demand: For Fans and Fun

That's all for this week! We'll leave you with these two inspiring instances of fan-fueled brand stunts: ESPN's real fake network and a fantasy flavor from McDonald's…