Thinking
Our Own Brand New Chapter: Introducing Vivaldi's Fresh Look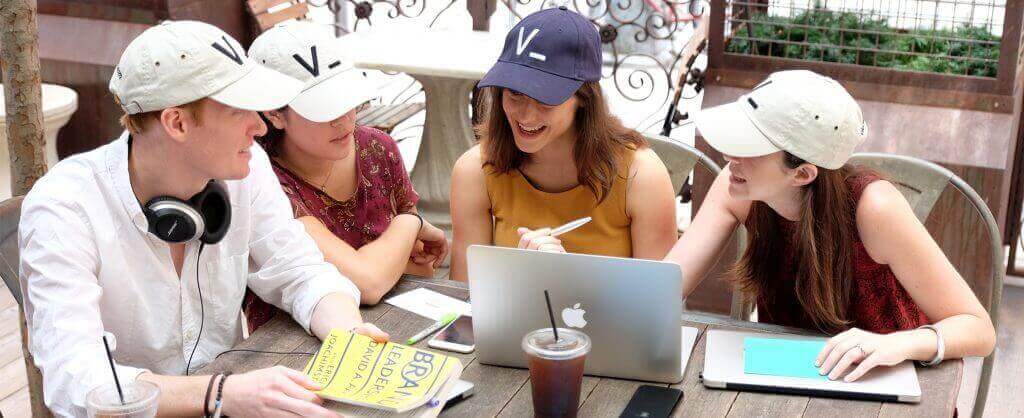 After sixteen years of tackling growth and branding challenges for our clients, it was time to bring our firm in for a tune-up of its own. We're thrilled to share with you Vivaldi's updated visual identity and website. The changes you see not only reflect the evolution of our company since its founding in 1999, but also point towards what lies ahead for the future of our work.
VIVALDI is now the master brand for our four business specialities: Vivaldi Partners for strategic consulting; Vivaldi Fifth Season for brand­-building; Vivaldi Edge for organizational development; and Vivaldi Analytics for market research.
We're proud to continue writing the next chapter on how brands, businesses, and people prosper. We look forward to sharing our latest thoughts and work from our team and the broader community, all available right here on our website. For now, please be sure to check out our growing collection of case studies, highlighting our expertise in branding and marketing, innovation, growth and digital, and so much more.
And of course, please do share your feedback with us at hello@vivaldigroup.com. We'd love to hear from you!