Thinking
Big (Data) Love, Digital Disorders, and More This Week in Business & Brands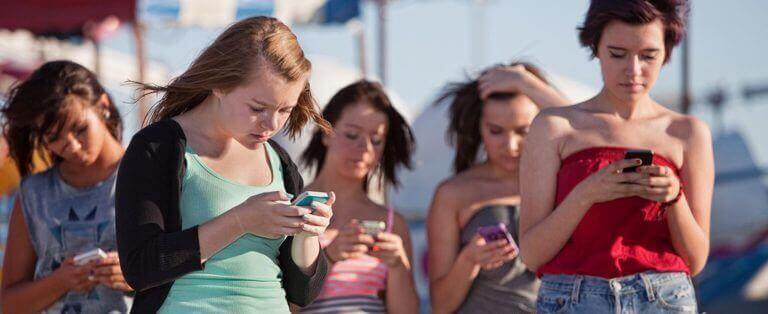 Happy Friday! As summer keeps heating up, we're reminded of the season's natural lean towards the massive: big-budget blockbusters, huge outdoor festivals, and of course last weekend's booming pyrotechnics. Not to mention the inevitable overindulgence that accompanies such celebration — hopefully, you've fully recovered and aren't (literally) too big for your britches. Oddly enough, it looks like we're not the only ones being seasonally size-conscious: responsible growth is even at the heart of this love story from one restaurant looking to make a comeback against the typical fast-food reputation. This week has left us wondering: when does big become bad?
Size Matters
Despite that wariness, one thing's for sure: when it comes to data, bigger is still definitely better. Turns out that's even a motivation behind Amazon's Dash button, the small widget that packs a bigger punch for consumer insight than the sales themselves. Brands looking for that valuable intel can now partner up for a more direct consumer connection, but be warned: some folks are more perturbed than pleased by such personalization. Even so, that hasn't stopped Google from producing their latest feature for self-surveillance, helping marketers get one step closer to delivering the "perfect ad."
Google and Amazon are just a couple behemoths in the latest rise in size: no longer the domain of food and drug companies, it looks like "Big Software" will be the next dominating industry across all markets. And even healthcare is now embracing the future of that data-hungry personalization above, as recommendation engines fueled by private information are transforming medical treatment as we speak. Are there any other places data could be hiding?
Getting Consumers to Bite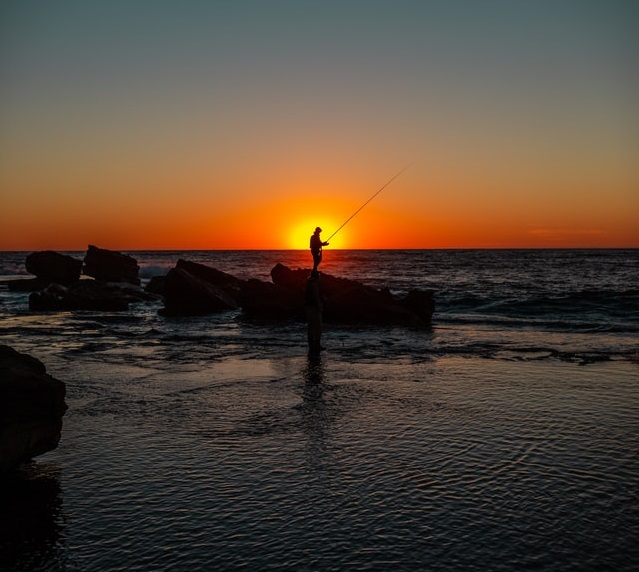 Personalization is one thing; getting customers to actually purchase is quite another. But one company has an innovative solution to that challenge: harnessing augmented reality for consumers to "try before they buy," without ever leaving the living room. Works for wares, but not so much for wearables, who can still rely on focus groups to help strategize against their competition. And until VR somehow incorporates taste-o-vision, consumables marketers should take a page out of the "candy whisperer's" book, as Mondelez's head of new ventures certainly knows how to do more with less.
This week also offered more insights from marketing leaders across several other industries. This tête-à-tête with the CMO of BOQ shows tactics you can bank on, from total rebranding to digital transformation and beyond. Oddly enough, that strategy of bringing marketing online is only a recent endeavor for the "digital-first" Bloomberg LP, whose new CMO's background in tech plays no small part in "leapfrogging" its engagement ahead. And from PwC's CMO, we learned that innovation by any other name doesn't necessarily smell as sweet.
Unplug to Recharge
Looking to refuel over the weekend with some inspiration? First, take a look at the 2016 edition of MIT's 50 Smartest Companies and find out why Tesla ranks a dozen spots above Toyota. Then grab a book off the shelf of Stanford GSB's Summer Reading List, all of which come recommended by several alumni entrepreneurs. And perhaps it would be best to read it in print — after all, how many of these "digital disorders" might you already have?