Thinking
When Big Data Becomes Smart Data: Darwinism in Multi-Channel Marketing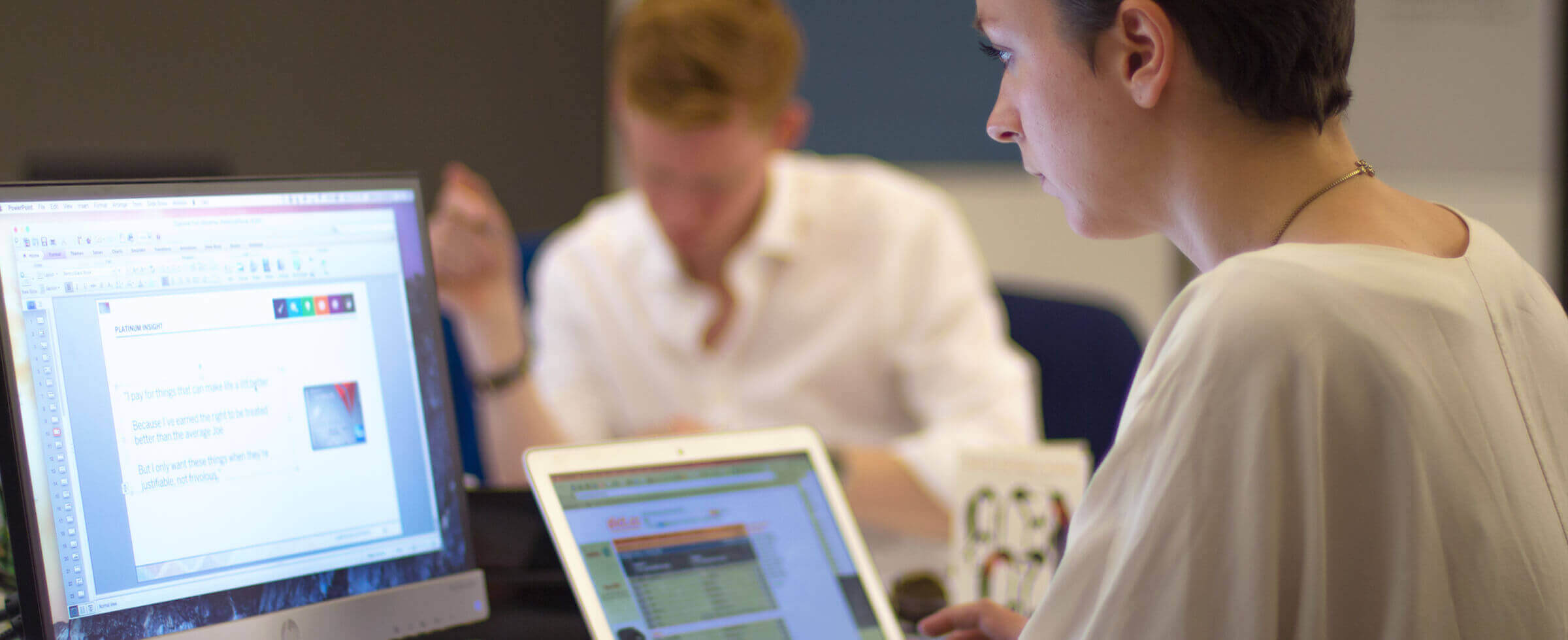 Representing one of the largest multichannel marketing platforms worldwide, Dominik Dommick, Managing Director at PAYBACK gave a fascinating glimpse into current practices and benefits of Big Data in his company. Despite the rapid innovation in digital channels and new technology, customer relationships in the digital age are becoming somewhat akin to neighborhood shops of the past, only at a much bigger scale, according to Dominik. What is different now is that customers are using multiple channels, online, offline and mobile to connect, browse and shop (also referred to as the "Trialog" at PAYBACK).
"Around the growth discussion of online retail people easily forget that offline retail still accounts for 80% vs. 20% online retail."
The key question for PAYBACK and others becomes how to create value from the data and knowledge coming from all these different channels. Dominik shared a few fascinating patterns in this context. For example, PAYBACK found that buyers of premium gas are more likely to buy organic food. Dominik highlighted the most important goal is to better understand customers and to increase relevance. Not only because it positively impacts sales, but it also ensures that customers' willingness to respond to marketing activities does not wear off. Especially in societies such as Germany, where data privacy is traditionally considered a very sensitive issue by many consumers, more differentiated data security standards would be beneficial, he concluded.
"Leverage data the smart way: Better understand omnichannel consumers, make more relevant offers and refrain from "overfishing" them," explained Dominik. For the future of retail, he expects a "tendency to the middle." In his opinion, offline retailers will continue to build up and leverage capabilities in the online space, especially collecting and leveraging customer data. Online retailers, on the other side, are already starting to build up physical retail locations to create more meaningful and personal customer relationships and also make shopping experiences more tangible.