Thinking
Vivaldi Among The "Best Management Consultants 2021" – Awarded By brand eins

We are honored to receive continued recognition for the transformative and ambitious work we do in partnership with our clients. Leading German business magazine 'brand eins' has ranked us – yet again – as 'Best Management Consultants'.
This makes us one of the leading management consultancies focusing on "Marketing, Brand Strategy & Pricing". The industry report is the result of an annual collaboration between the business magazine 'brand eins' and the online statistics portal 'Statista'.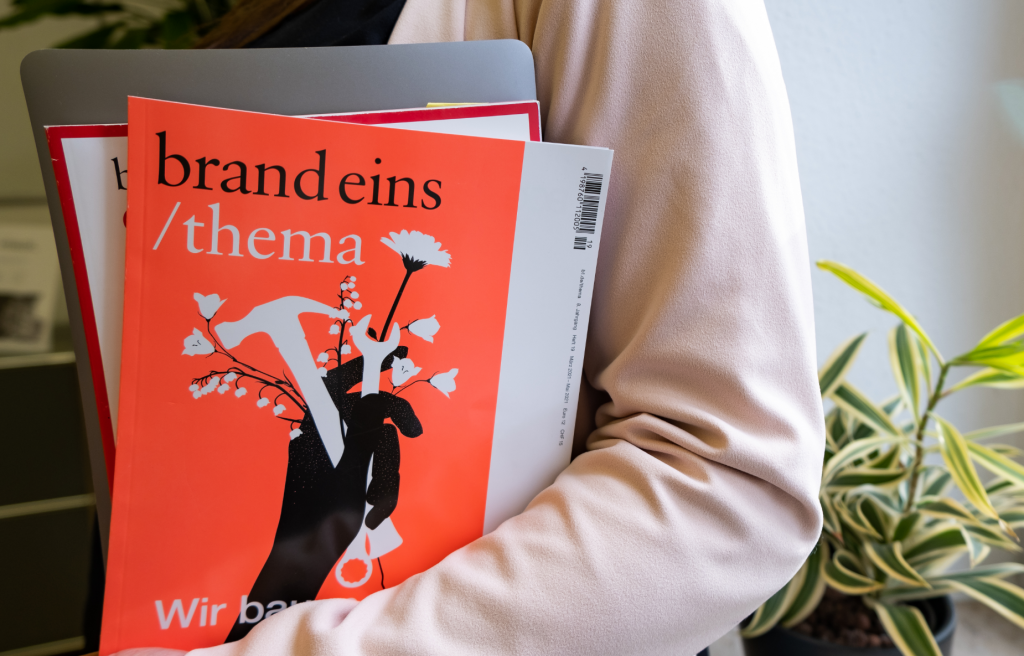 The ranking results both from assessments by colleagues and from recommendations by clients. This year, roughly 2,300 partners and principals of management consultancies, and around 1,300 executives were surveyed to arrive at this representative result. Vivaldi received above-average ratings from clients in particular and was thus able to establish itself as a top boutique consultancy alongside large consulting firms.