Thinking
Vivaldi wins "Best Employer" for 2018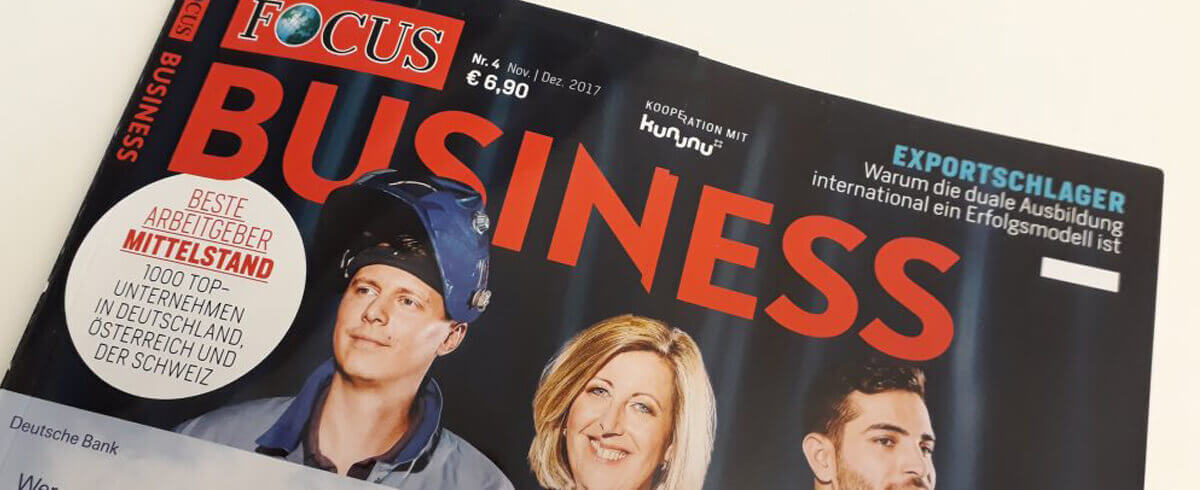 The leading German publication FOCUS-Business, in collaboration with employer-rating website kununu, has named Vivaldi as "Best Employer for Small- and Medium-Sized Businesses" for 2018. Drawn from positive reviews and acclaims on the portal, Vivaldi has been commended for its constructive working atmosphere, exciting and diversified topics and projects, and a congenial, international team that forms its unique culture.
The annual awards recognize the best employers among companies throughout Germany, Austria, and Switzerland. The basis for the honor is the analysis of more than 324,000 employee opinions from roughly 13,000 companies featured on the kununu platform. On November 28th, FOCUS presented their results in a comprehensive ranking of over 1,000 employers under consideration.
"It's an honor to receive this award from FOCUS, as it's based on the authentic reviews of our employees. It's great to see Vivaldians praise the good working climate, our collegiality, and the broad spectrum of our work, "says Dr. Erich Joachimsthaler, Vivaldi's founder and CEO.
Are you interested in working for an award-winning firm? Please visit our Career Page to find more information about Vivaldi and our current job openings.