Thinking
How Customer Centricity Aids With Fashion Business Transformation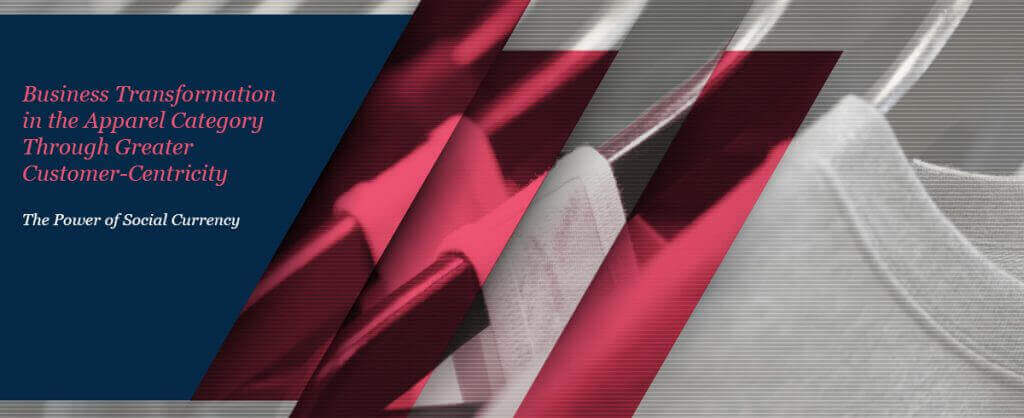 It's been said that everything comes back into style naturally, and the current popularity of 90's fashion indeed prove the point. However, apparel brands cannot simply rely on fashion cycles to forecast trends for upcoming seasons. The question now is, how can apparel brands respond to transformations in the fashion business spurred on by evolving consumer tastes and stay relevant?
To answer this question, we did a deep dive into 25 leading apparel brands, including Nike, Under Armour, Prada, Gucci, Zara, and The North Face, to learn how consumers' behaviors drive Social Currency of these brands. We are excited to share our findings in this mini-report, and help you uncover best practices in order to transform your business and brand through the power of Social Currency.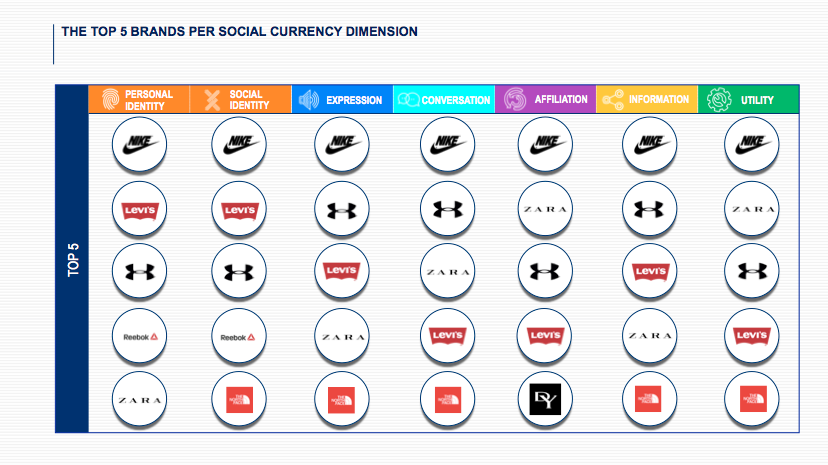 To learn more about Social Currency and how it applies to other industries, please click here for the full report.