Thinking
The Art of Empathy: Tom Ajello on Brand-Building Through CX & Unconventional Wisdom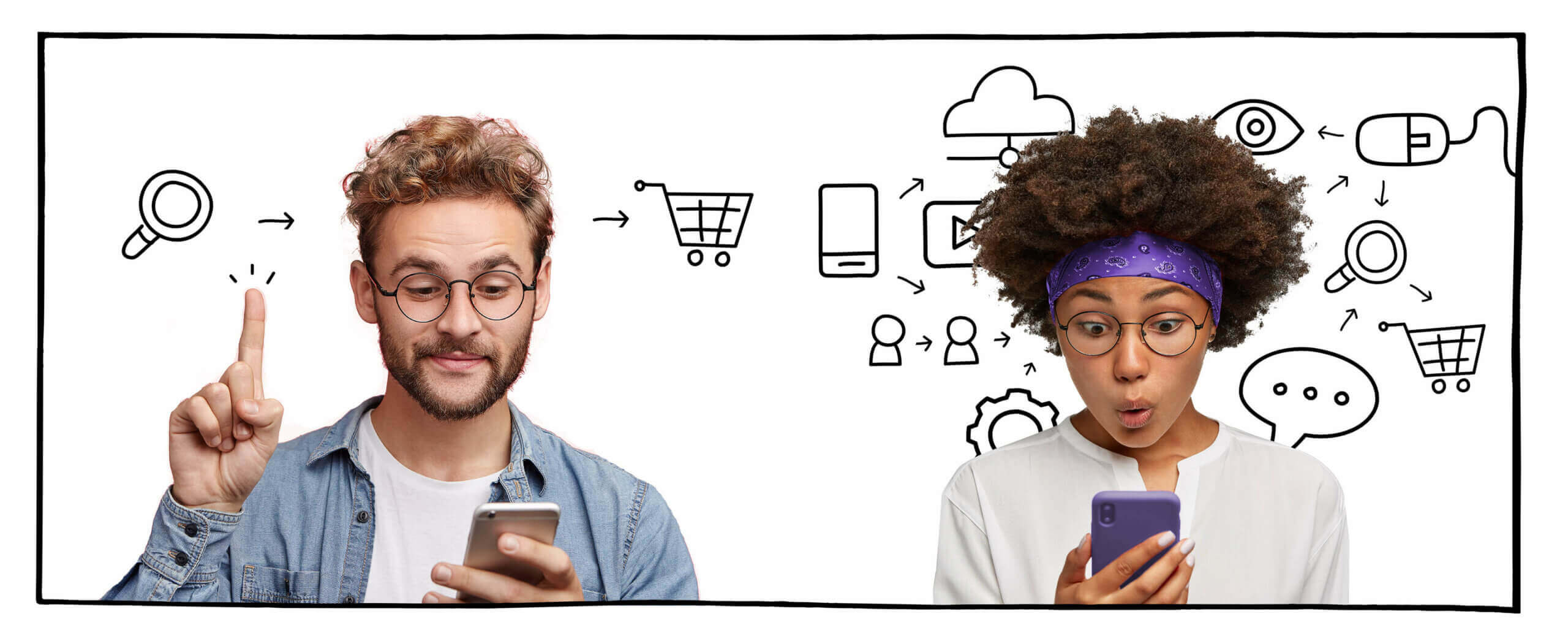 Do you practice the art of empathy? With brands hungry for a deeper understanding of what drives demand and customers' dynamic decision-making, customer experience design has become the buzzword du jour. But with so much discussion around CX design, why are there still so many dissastisfying experiences?
Veteran CX Designer and trailblazer Tom Ajello doesn't believe that customer journey mapping should be an intimidating journey onto itself. In fact, he advocates that getting started should be as fun (and collaborative) as possible. In this workshop, Tom will walk you through the process and present the key tenets of customer experience planning, to demystify design-thinking and set you on the right track to mapping out your own customer's journey.
Tom's proven Thinkmapping method to CX Design and Discovery has helped some of the world's most interesting companies, including Sephora, Audi, Nickelodeon, Chopt Salads, British Airways, Getty Images, The Weather Channel, MoMA, Dyson, Uniqlo, and IBM, to engage in customer empathy in pursuit of loyalty-winning ideas.
This session offers an introduction to a new way to frame problems and possibilities allowing you to apply think-mapping to your repertoire and leverage team-building and empathy-mapping to take your brand to the next level.