Thinking
Too many cooks in the kitchen? Amazon takes a slice of Blue Apron's pie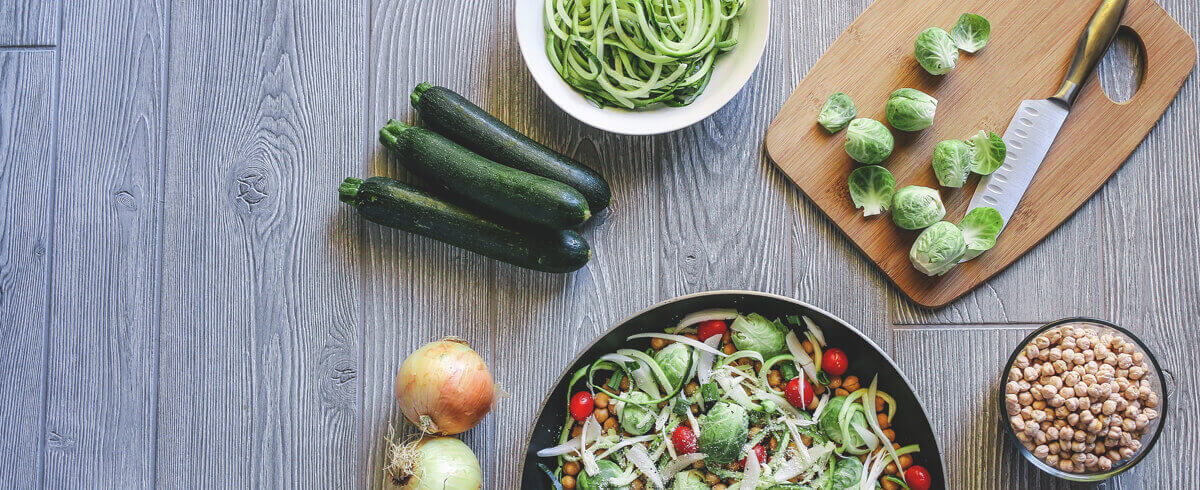 This week, Amazon began shipping fresh meal kits to AmazonFresh customers in Seattle, another move in a series of advances into the grocery industry. On the heels of its recent acquisition of Whole Foods, the news is certainly a shock—Blue Apron stock dropped nearly 10 points when the news broke—and underlined the e-commerce giant's continued conquest of American stomachs.
Given that Americans spend on average 42 minutes grocery shopping per week (not including transportation), Amazon's venture into the meal kit sector can potentially leverage their ever-expanding platform to save customers valuable time and a recent Deloitte survey on millennials in the workplace found that the generation increasingly values a good work/life balance. The success of brands like Blue Apron and Plated has proven that this is yet another area in food and grocery where Amazon can deliver value by freeing up customers' time in return for a slight price premium.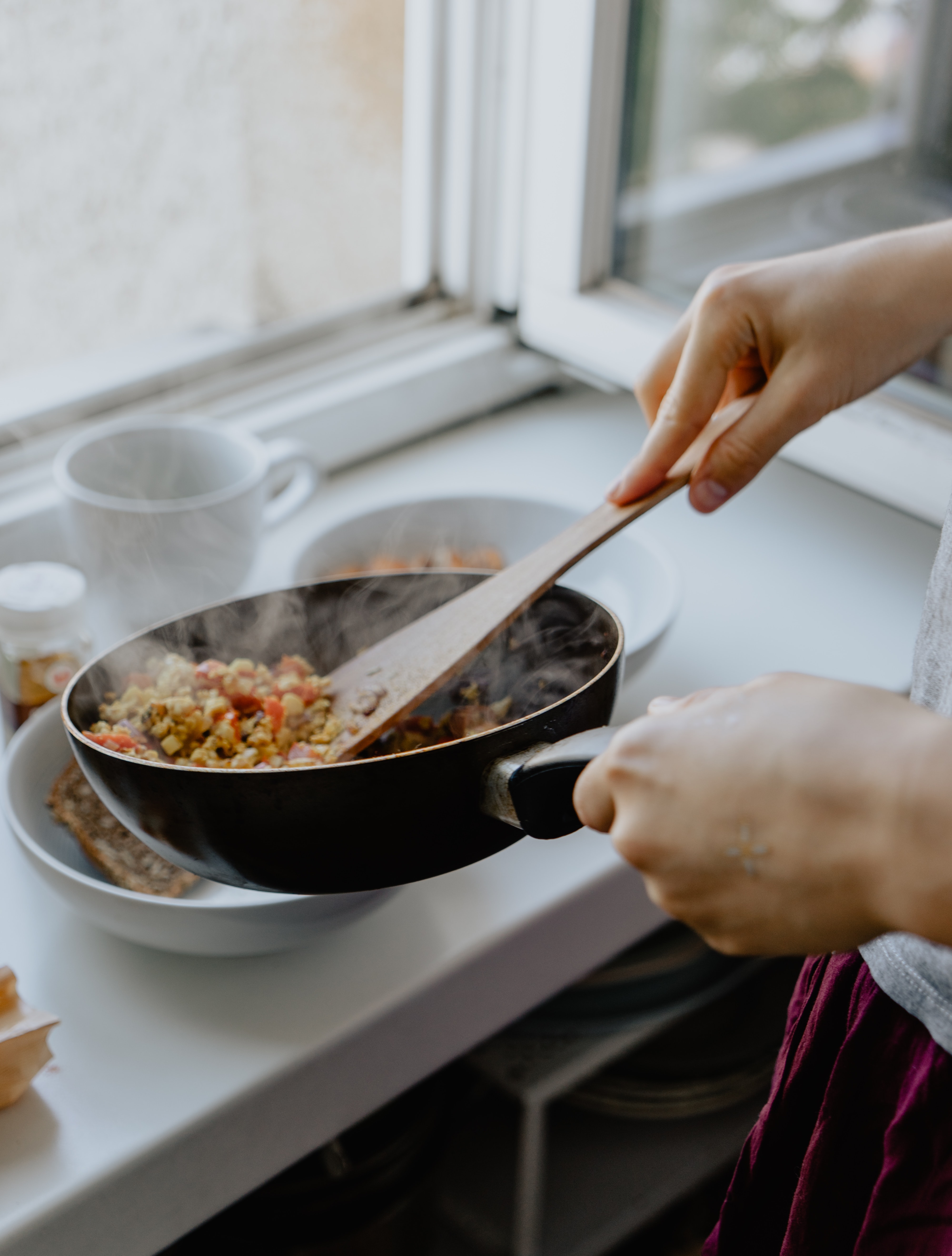 With this move, Amazon captures an even larger share of life from its users and gains more knowledge about consumer eating behavior, which can be used to further optimize their platform to meet customer needs. By aggregating data from online grocery shopping, in-store purchases at Whole Foods and now meal kits, the only food occasion they're missing is restaurants. Could that be their next move? If their recent actions are any indication, this foray into meal kits may be a harbinger of even greater changes in the food industry yet to come.

But how does this fit into the greater food landscape? While this may cater to a certain demographic (upper income), what are lower income folks to do? And what about the disappearing middle? Cost is still king in the grocery sector, and in order to truly dominate the category, Amazon will have to battle discounters like Aldi and Lidl who increasingly have their sights set on the US market. Amazon's announcement that it would offer heavily discounted Prime memberships to Americans on food stamps may capture some portion of lower income earners, but it remains to be seen whether their recent innovations will cater to a broader group of shoppers.

Regardless, Amazon's new foray into meal kit delivery will definitely mean swifter changes in a sector already undergoing massive disruption. We'll be watching Amazon's actions in the category closely in the weeks ahead.

---

Written by Vivaldi's Jim Andretta, MBA Analyst