Thinking
How The Always-On Consumer Changes the Role of the CMO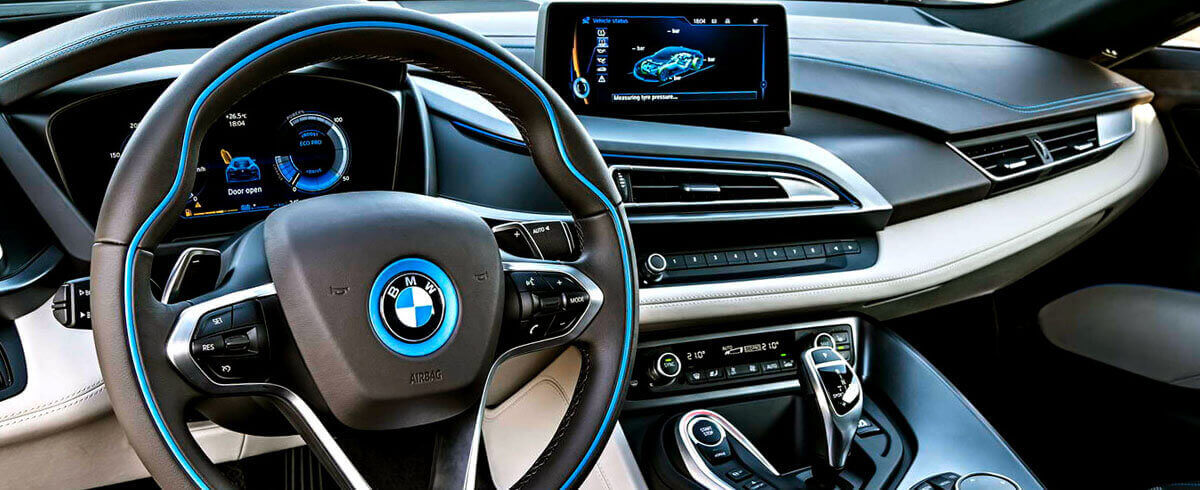 On November 20th, Vivaldi and the Marketing Club Munich hosted an 'After Work' event to discuss the impact of new trends in customer behavior on the role of the CMO.  About 35 guests enjoyed a great evening focusing on digital topics, hosted at Vivaldi Partners' Munich office.
The session started out with Dr. Markus Zinnbauer, one of the authors of Vivaldi Partners' "Always-On Consumer" study, explaining the new consumer behaviors: One in two consumers can be characterized as 'always-on' today, but there are still important differences between consumer groups. The study introduces five segments ranging from highly socially connected consumers, or "Social Bumblebees", to retargeting-averse "Ad Blockers". These types of new consumers illustrate why it is people, not technology, that is changing today's markets.
The event's participants, all marketing experts, then engaged into a lively debate on how to effectively target the Always-On Consumer in the future, when classical demographic-based media planning will not be sufficient anymore and context-based mechanics will become crucial.
Mirroring Vivaldi Partners' broader outside-in view, Vivaldi Zurich's Roland Bernhard then explained how marketing executives need to respond to those changes. The good news, he said, was that the new, digitally empowered consumer does not only bring about change but also new opportunities. In other words, as Prof. Kevin L. Keller (a member of Vivaldi's advisory board) put it: "It's not just the consumers who are empowered these days. Companies are too!" Roland elaborated on the three vital core capabilities, which he had previously outlined in our recent CMO study: Analytical Acumen, Collaborative Mindset, and Commercial Instinct. The latter especially led to a great discussion on how operational a CMO needs to become in order to provide added value for consumers beyond marketing communications.
A set of inspiring case studies from Vivaldi Partners illustrated how companies can leverage digital means in order to create added value for customers and consumers along the whole value chain from business model to actual delivery of services.
The presentation seamlessly fed into an open dialog for the rest of the evening, where members of the Marketing Club, friends of Vivaldi Partners, and the Munich Vivaldi team also enjoyed finger food and a selection of drinks.
We want to thank Norbert Gierlich, board member of the Marketing Club's Munich chapter, for organizing and moderating the evening. He will also feature the CMO study in the next issue of the member magazine.
Curious about "The changing role of the CMO"? The study is available free of charge here.