Thinking
Platform Business Models: After-Work Roundtable Series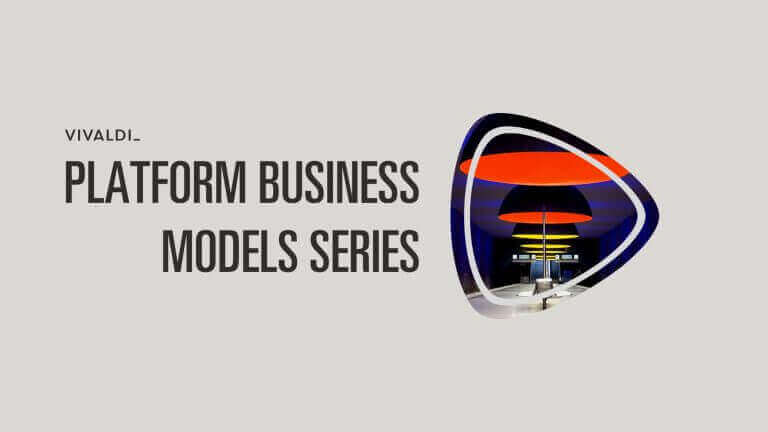 At Vivaldi, we're excited about the opportunities that a platform strategy approach offers and have put together an introductory workshop series to get our network thinking about how their companies can unlock the potential of platforms.
Vivaldi's After-Work Roundtable Series brings together marketing and strategy executives from the likes of GE, BayWa, and Telefonica for a small, exclusive gathering focused on discussion and innovation.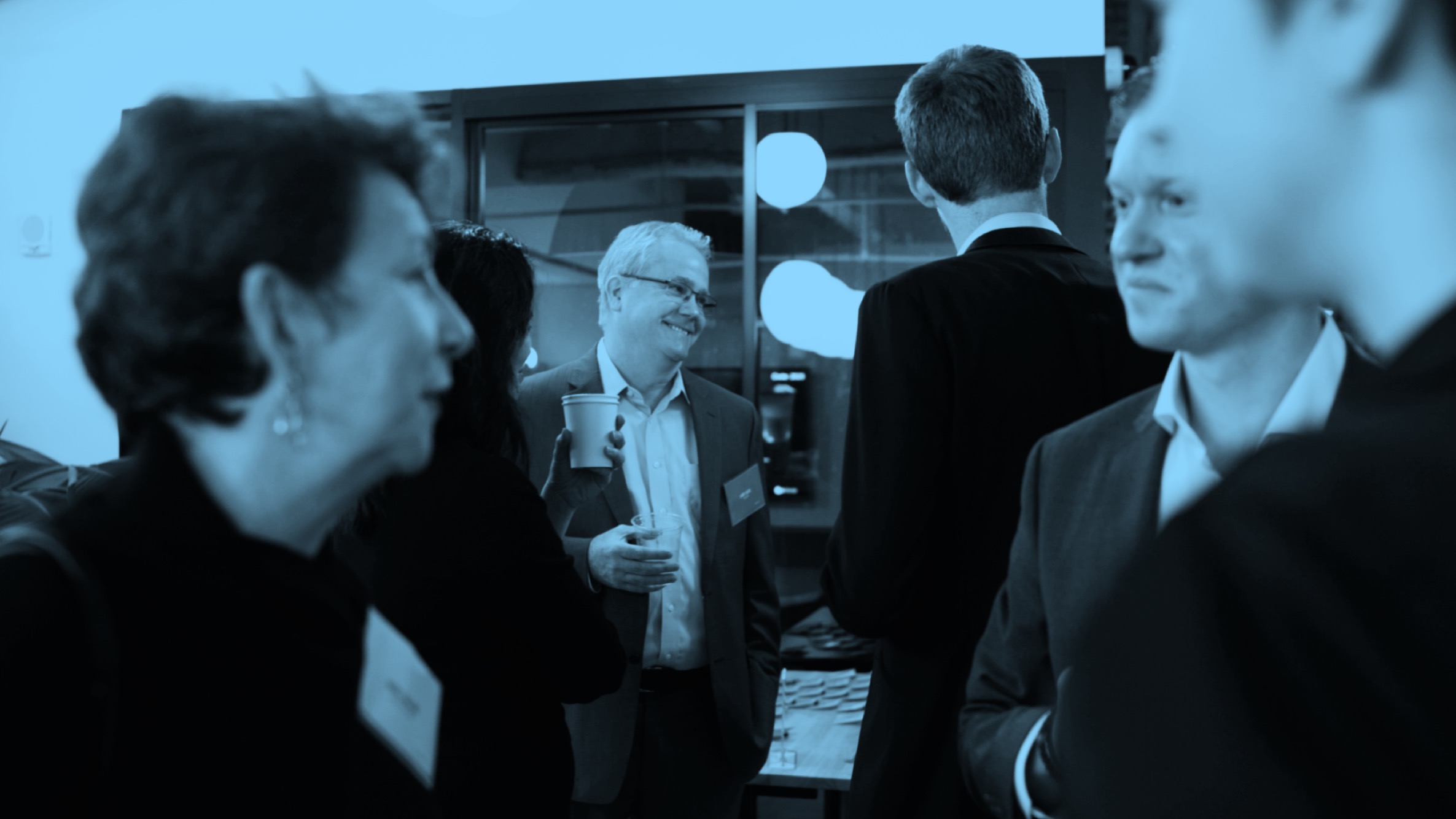 The workshop begins with an introduction to the world of platform business models designed to take you through their meaning and application. Following the presentation, we facilitate a co-creation workshop and offer ample opportunity for peer-to-peer exchange. The intimate session size keeps the discussion lively and engaging so all can participate and share their knowledge, experience, or questions.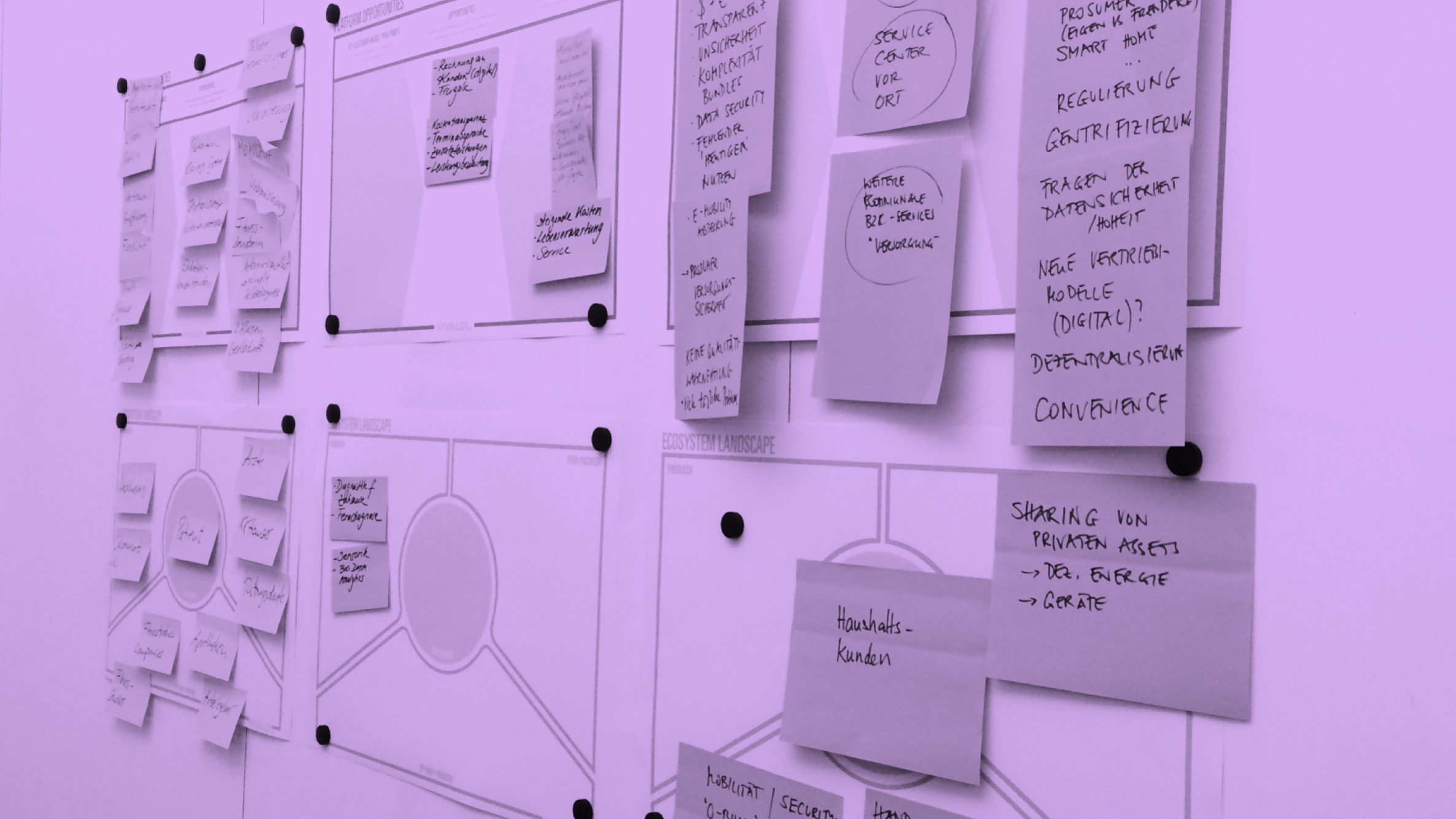 "The workshop process really challenges us to leave many of our norms and pipeline values in terms of product development at the door and think much more holistically in terms of value proposition development."
-JAMES ALLEN, Senior Director, Global Strategy | Pfizer
To continue your journey from pipeline to platform after the session, the workshop provides physical takeaways both as a working tool and an emphasis on key points.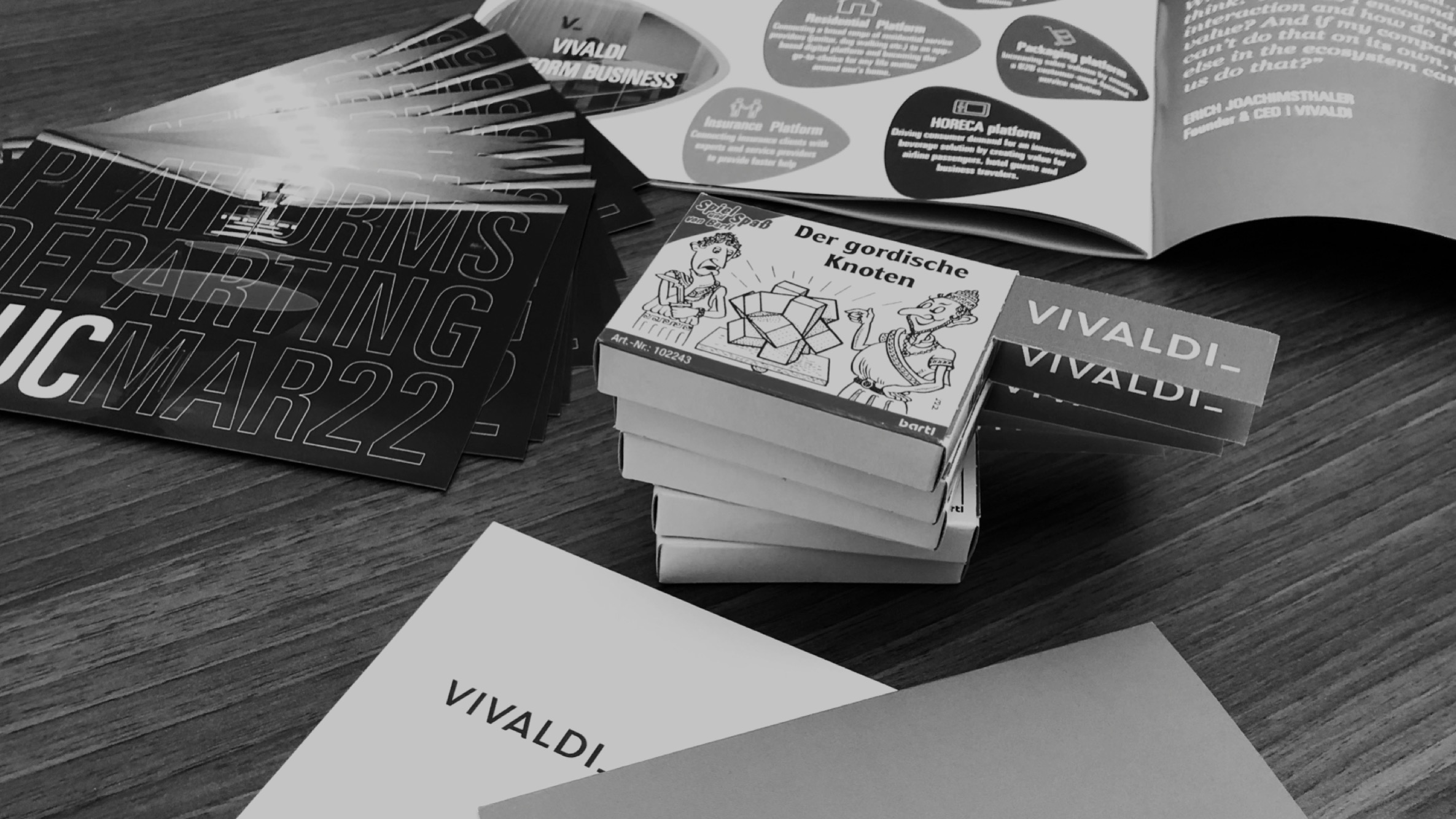 Our roundtable series is currently hosted by our European offices. We began the tour in Munich and look forward to our upcoming events in Düsseldorf, Hamburg, Zurich, and London – enquire about our next event by emailing hello@vivaldigroup.com.