Thinking
3 Ways to Harness the Human Narrative to Drive Step-Change Growth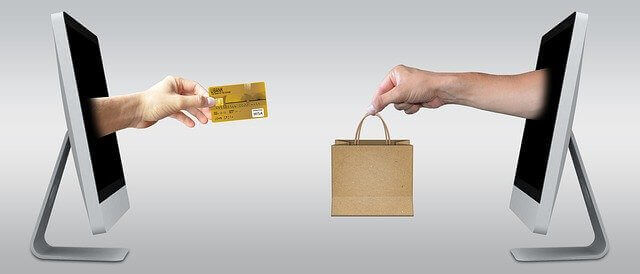 At Vivaldi, we've done a lot of research and work on the human narrative. We even hosted a webinar on the topic last year. We have used these concepts to help our clients achieve growth. In our next event at our New York headquarters, Senior Partner Nick Hahn will present "Three Ways to Harness the Human Narrative to Drive Step-Change Growth." He will talk about how leveraging customer empathy can help you create more Value for your consumer… and your company.
To create more Value for your consumer, you must principally obsess about one thing: how to make your consumer's life appreciably better than it was before you came along. A company's job should not be to find customers for its products and services, but rather to find products and services for its customers. This transformative CustomerFirst view is grounded in solving tensions around consumers' needs, wants and goals in exceptional, holistic and experiential ways.
We will explore how to harness Meaning, Empathy, Desire, Habit & Ritual, Relationships and Stories to make products, services and brands more useful to consumers. And, we'll show how these concepts can be practically applied to grow your brands and businesses by:
• Generating substantially richer and more actionable Consumer Insights
• Creating more resonant and engaging Value Propositions
• Building dramatically more meaningful Brands and Marketing Approaches
Whether you sell a product or service (or both), whether digital or terrestrial, we can help you forge deeper connections with, and create value for, your consumers… and your company. No matter your business, people care about their lives, not your products and services.
6:00-6:30pm – Check in and refreshments
6:30-7:30pm – Presentation
Followed by cocktails and conversation
We hope you can join us!