Thinking
2015: A New Era in How Brands Improve the Lives of Their Customers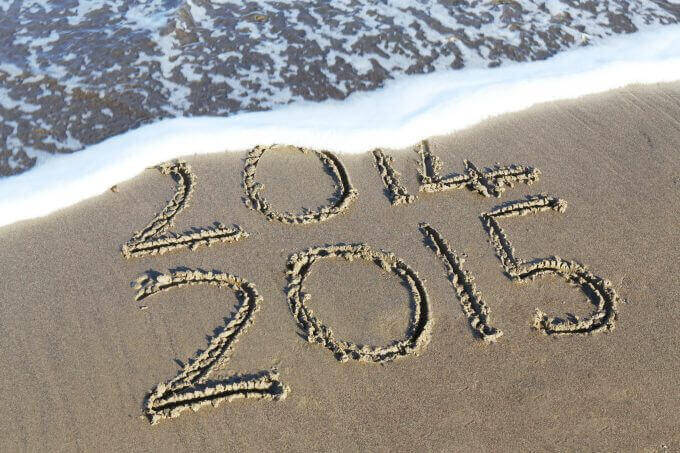 Here we are, 15 years into the new millennium.  We've seen quite a few changes in the past decade and a half.  Internet, mobile and social (media) revolutions have changed how people interact with each other, as well as, the world around them.
And so it clearly makes sense that people want to interact differently with the brands they choose to do business with.  Some brands already understand this – they understand that their customers don't just want to purchase a product or service.  They understand that what their customers actually want is a way to make their lives easier, simpler and most importantly, better.  They understand that they need to make the purchase process seamless, purchase decisions too. And they understand that if their customers aren't happy for whatever reason, they had better figure out a way to make them happy, or risk losing them.
Brands like Amazon and Nespresso understand this.  Amazon continues to find new ways to make the shopping experience seamlessly instantaneous – look at Amazon Now. Likewise Nespresso make the in-store, at home, or at work coffee tasting experience one that makes the customer feel refined and elegant.  Over the last couple of years, many brands have begun to follow the path blazed by these customer favorites.  But most still have not figured out how to really improve the lives of their customers.  2015 is going to be the year that all brands (start to really figure it out and) embrace a new way of doing business. Here are two big things that brands will focus on in the coming year:
Brand Partnerships across the Mecosystem
Brands are now realizing what their customers have known all along; no single brand can solve all of a customer's needs.  And customers have a lot of them.  So customers choose a number of brands as part of their personal "mecosystem," each one solving a specific need.  The savviest brands now realize that, even if they can identify their customers' needs, they can't solve every single one of them.  So, instead of hoping that they are part of that mecosystem, leading brands are partnering with other brands to combine and solve the holistic needs of their mutual customers.   For example, Evernote have been able to build an incredible product that makes it really easy to keep track of notes across a variety of platforms.  But they've also realized that people aren't quite ready to get rid of paper and pen just yet and so they've partnered with Moleskine and Post-It. Another brand leading the way on this is Apple; Apple Pay is a partnership with merchants, banks and credit card companies that may be the best chance for the long promised mobile wallet revolution.  Meanwhile, Apple's Health app is set up, not as a replacement for existing 'wearables' but as a complement to them.   Look for more and more brands that partner with each other in 2015 as a way to solve the holistic needs of their shared customers.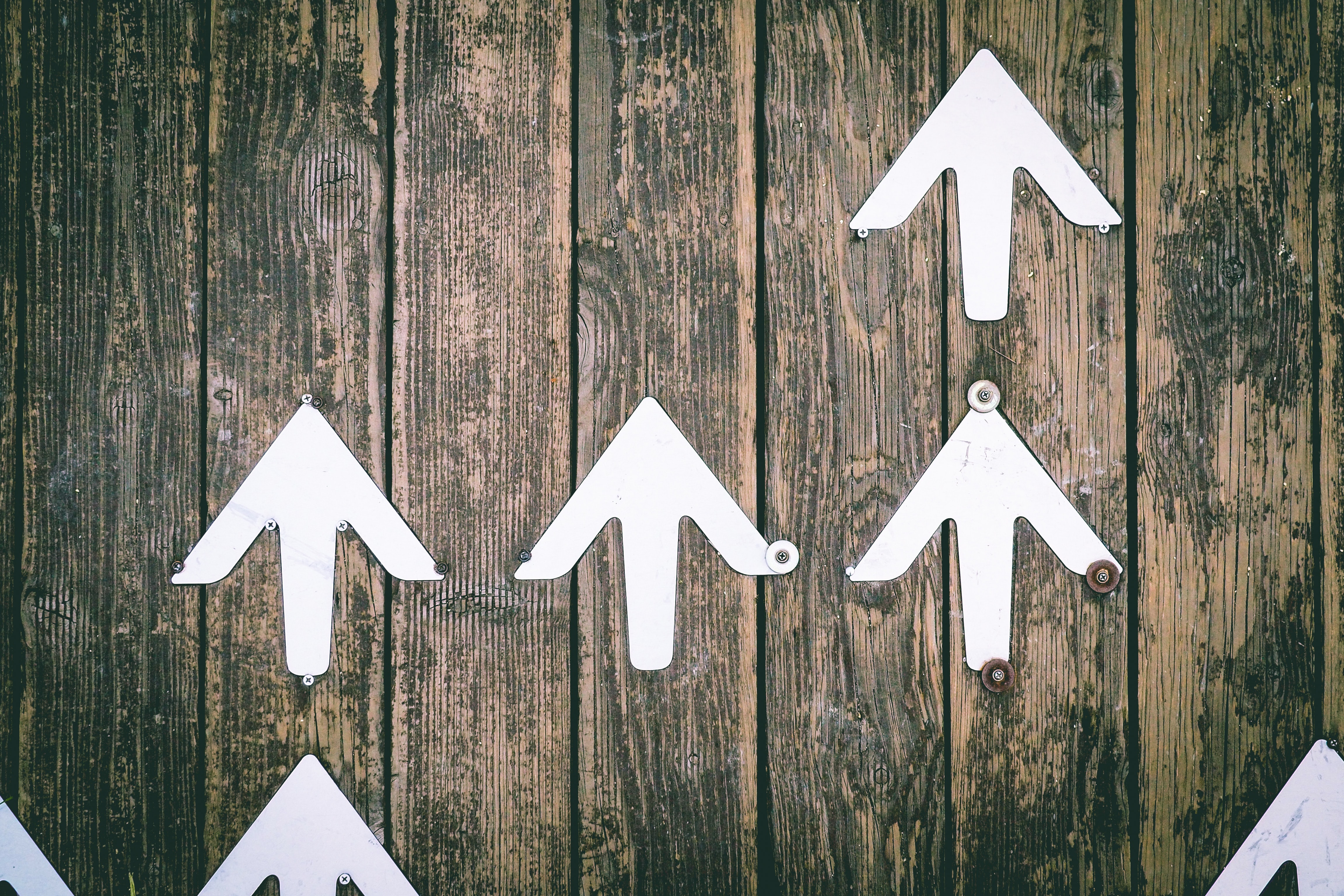 Pop Up Brands and a new look at Brand Strategy and Architecture
There's a clear trend towards a culture of entrepreneurialism; increases in the number of start-ups, side-preneur ventures, crowd-funding and in-house cross-functional innovation teams.  As costs of entry decrease and rapid-prototyping capabilities increase, Individuals, brands and industries are getting better at launching new products into the market.   We're seeing an explosion of new brands as well as sub-brands and brand extensions.  For example Uber, in 2014, launched UberRush (a courier service), UberFamily (cars with car seats), UberPool (ridesharing) and U4B (Uber For Business). Traditional brands are getting into the game as well (e.g. Coca-Cola Life and Pepsi True).   But, as companies found it easier to launch new products in 2014, in 2015 they will realize that they need to rethink their approach to brand strategy and brand architecture.   New questions will emerge for every product launch:  Should this be a new brand, sub-brand or brand extension?  Should we have a separate 'test & learn' brand?  How do we allocate our resources?  How many brands should we maintain?  How do we make our brand house easily understood by consumers? One of the most interesting strategies could be to develop a "Pop Up Brand" strategy, whereby companies plan for rapid brand launches, aggressive support and controlled retirement, all in a 3-5 year horizon.  Akin to the Zara approach to fashion or the Japanese soda market, brand teams could plan a quick 'get in and get out' strategy.   However brands choose to answer these questions in 2015, look for them all to develop a new set of brand strategy and architecture guidelines and decision trees in 2015.
If there's one thing we've learned in the last few years, it's that brands and their customers are empowered like never before. The old rules have changed and brands are realizing that their marketing strategies should reflect the new reality.  As brands focus on improving the quality of their customers' lives they need to rewrite the rules for how to do so.  Don't get left behind as other brands evolve! – Philip Ryan
Stay tuned for more thinking about what brands and businesses have in store in 2015. More to come after the New Year…